How we Grow your Brand
Paid Social
Grow your target audience in the right place, at the right time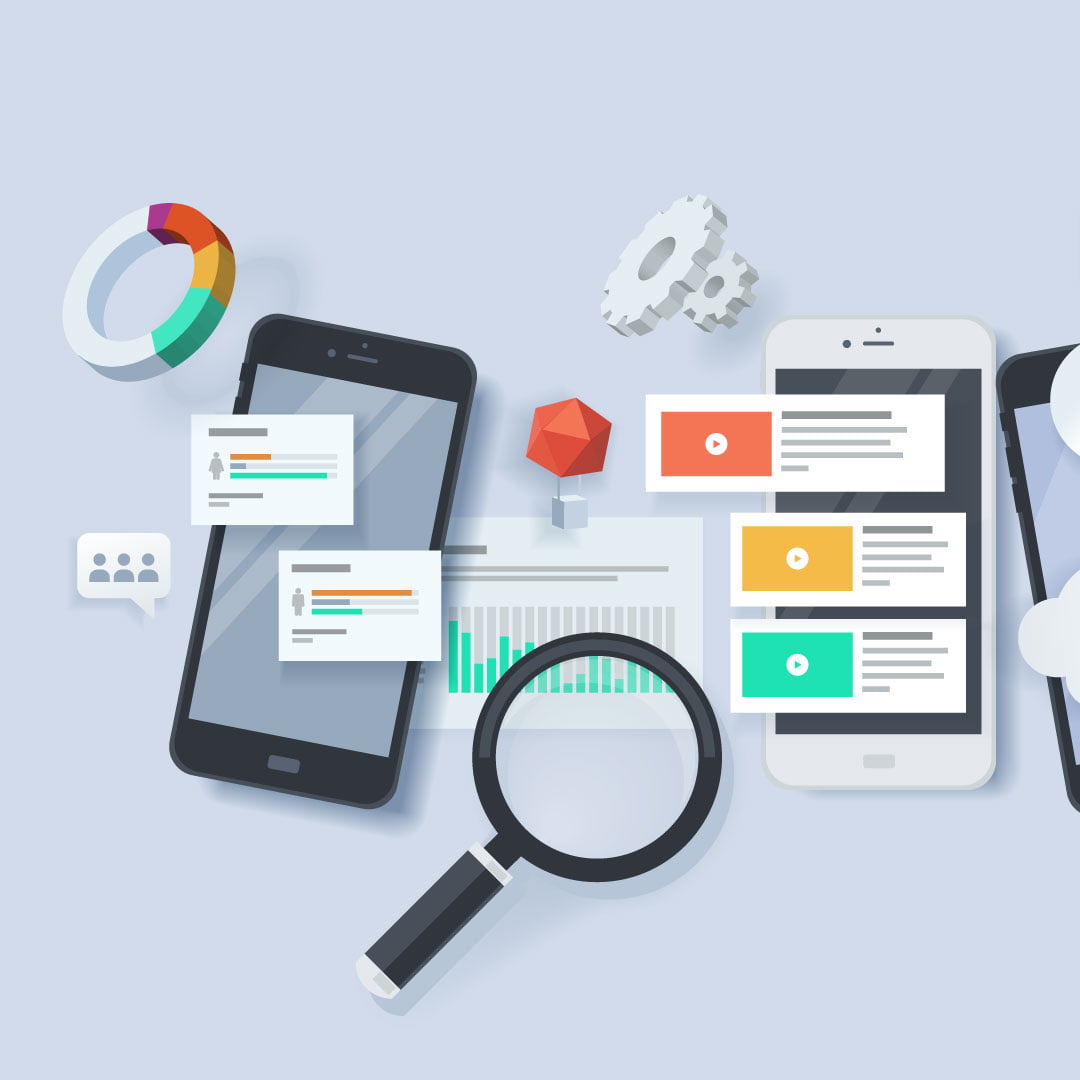 To attain the most efficient Cost-Per-Install (CPI), there must be a commitment to consistent monitoring, experimentation, and refinement, tailored to each unique region and audience.
App Guardians will guide you through the intricacies of Facebook Ads, Instagram, TikTok, and any other social channel that best aligns with your growth objectives. Together, we'll find the strategy best suited for your needs and unlock your brand's full growth potential.
By remaining at the forefront of the latest trends and optimization updates, we'll ensure the continued success of your campaigns.
Portable North Pole
Portable North Pole is a Christmas app loved by families all around the world. The app provides magical personalized videos and live calls from Santa Claus.
"Thanks to AGN's experience, knowledge, and dedication to ouraccount, we had one of our best years ever."

Bryan Blend
Marketing Director, Portable North Pole

OBJECTIVE
Launch and scale high performing campaigns globally
and acquire new users in 4 different languages in 20+
countries in a 3-month time period

APPROACH
• Google Ad & Facebook Ads
• Apple Search Ads Automations & scaling of non-branded campaigns

RESULTS
• 6x ROAS (Return on Ad Spend) at the peak of the
campaign
• 220% increase in app downloads
• 100% budget scaling while maintaining 3x ROAS
• 1+ million new users globally in 3 months
• 2M+ impressions globally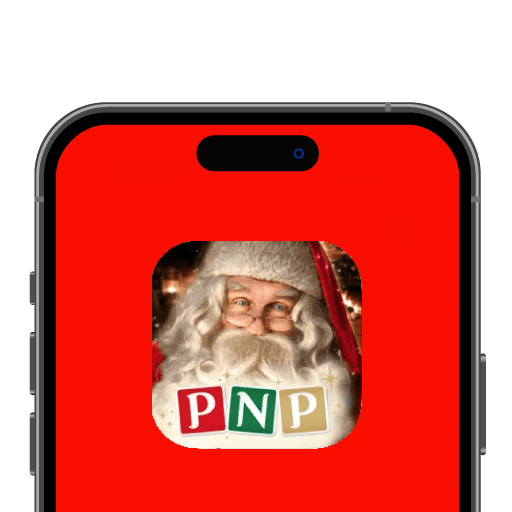 Ready to grow your app with
App Guardians?