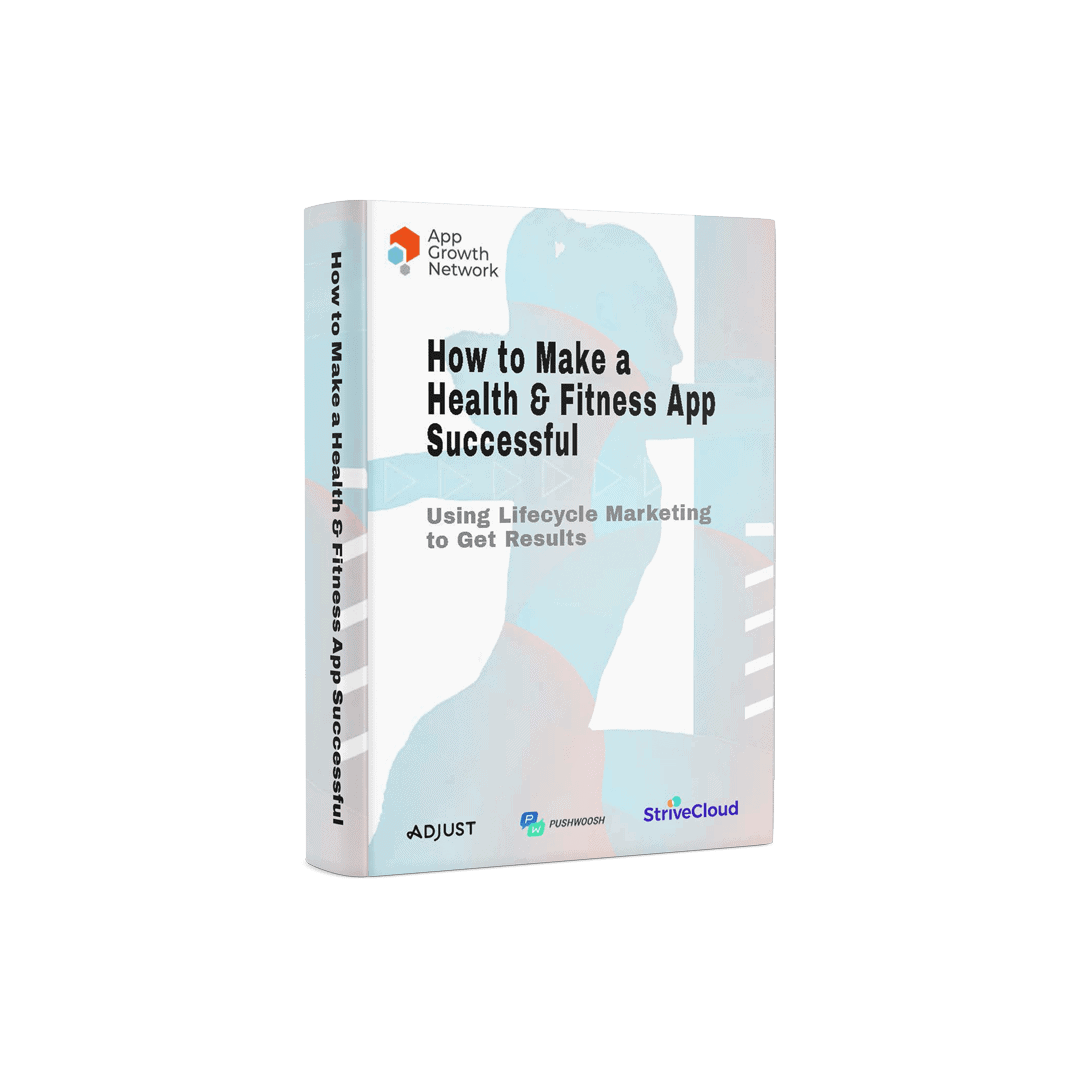 How to Make a Health & Fitness App Successful
One of the mobile app verticals that grew most astronomically during COVID-19 was health and fitness, and all the data shows only continued growth from here. As this category becomes more competitive, we offer this resource to help you answer important questions about what makes health and fitness apps successful.
We zero in on the approach that health and fitness apps take to become leaders in their category—a strategy that focuses on lifecycle marketing and the communication strategies that work best at each stage of the app customer lifecycle funnel.
We teamed up with Adjust, StriveCloud and Pushwoosh to bring you the most current, effective tips and tricks to help you in your health and fitness app growth journey.
You'll learn:
Current stats and trends of the Health & Fitness app category

How to optimize your lifecycle marketing funnel for each stage:

Stage #1: Acquisition—increase your user base

Stage #2: Activation—convert acquired users into engaged users

Stage #3: Retention—incentivize habit formation

Stage #4: Re-engagement—win back inactive or churned users

Stage #5: Monetization—increase revenue/convert free users to paying customers

Plus best practices, tips, and examples from popular health & fitness apps at every stage