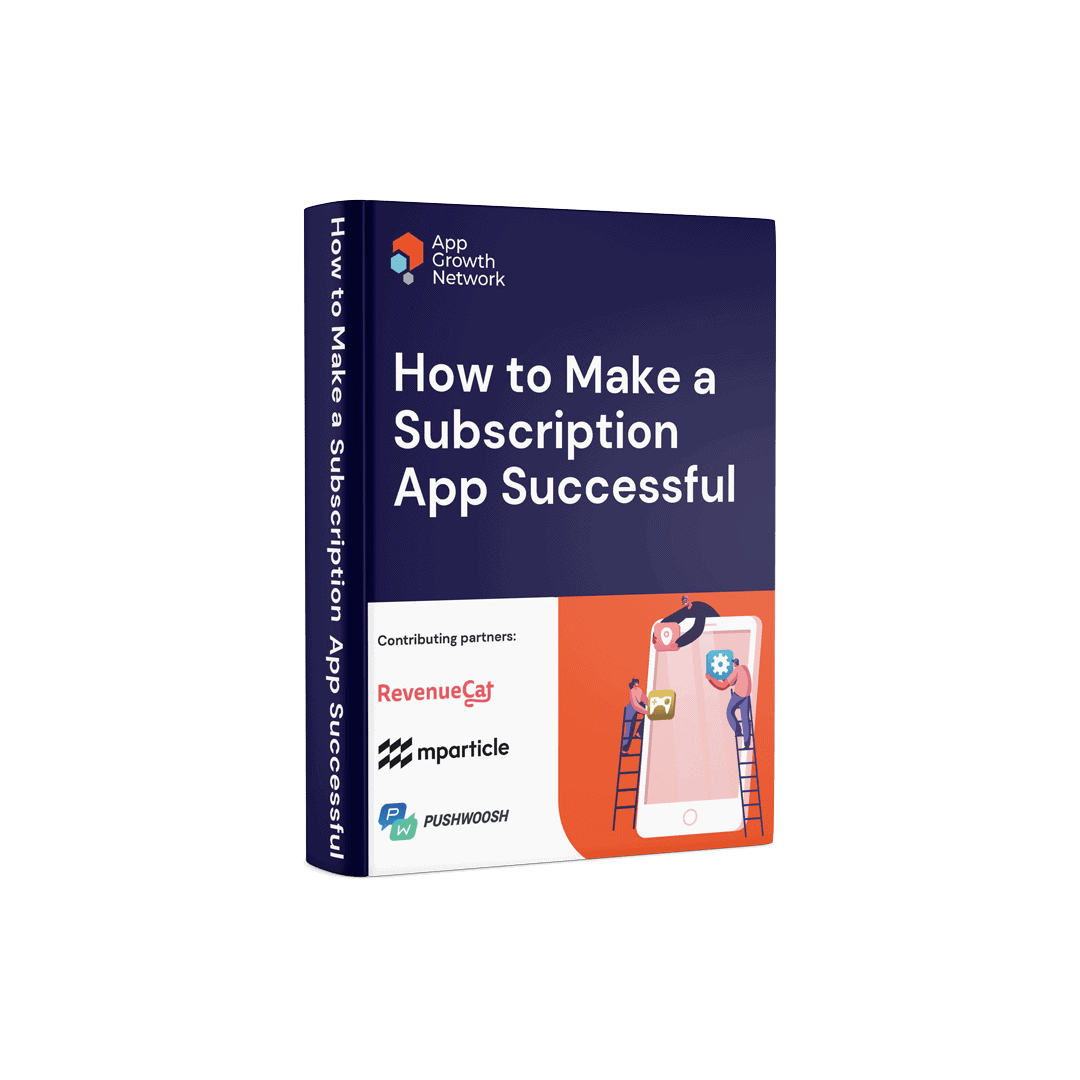 How to Make a Subscription App Successful.
There's no question that subscription-based apps have become more desirable to consumers in recent years. Clicking a button and getting monthly access to libraries of content, premium features, or other subscriber benefits isn't just a low barrier of entry — for many consumers it's their preferred way to pay — and 41% growth in the top 100 non-game subscription-based apps in 2021 support that.
If you've adopted a subscription model for your own app product, or are thinking of doing so, we've developed this eBook just for you!
Our experienced app marketing specialists at AGN, along with our knowledgeable partners from mParticle, Pushwoosh, and RevenueCat have combined forces to share data, insider tips, use cases, best practices and predictions to give you everything you need to inform your subscription app journey.
In this FREE Subscription App Marketing Guide you'll learn about:
The current state of subscription Apps

The benefits & challenges of the subscription app model

The types of apps that benefit from the subscription model

Premium vs. freemium & which is right for you

User engagement best practices to grow your app

The future of subscription apps

Use cases, examples, & more!