Startup & Full Launch Strategy

It's not a one-size-fits-all approach.
The startup phase is known as the first 30 to 90 days after an app launches in the market. Typically in this phase, an app has over 100 users and has received some ratings and reviews.

And here's where we come in. We help startups master optimization – in some cases, this means creating effective screenshots or preview video assets. Each approach is customized to the client's needs, budget and goals.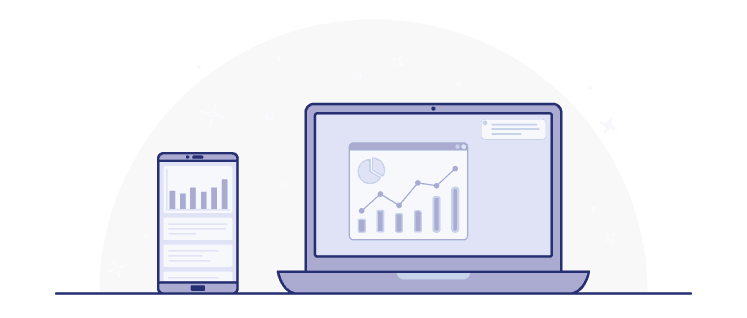 Data is king in this phase. We measure the product's funnels and track KPIs – which are essential factors in acquiring a quality user base from the start. After capturing these users, we measure their behaviors and performance until we can determine a consistent pattern. Only then can we move to the next stage – the hyper-growth phase.

It's important to succeed in the analytical phase and one cannot do so without the right tools or support. Contact us and let us help you reach the hyper-growth phase and expand your business.