Market Research

The more you know, the more you grow.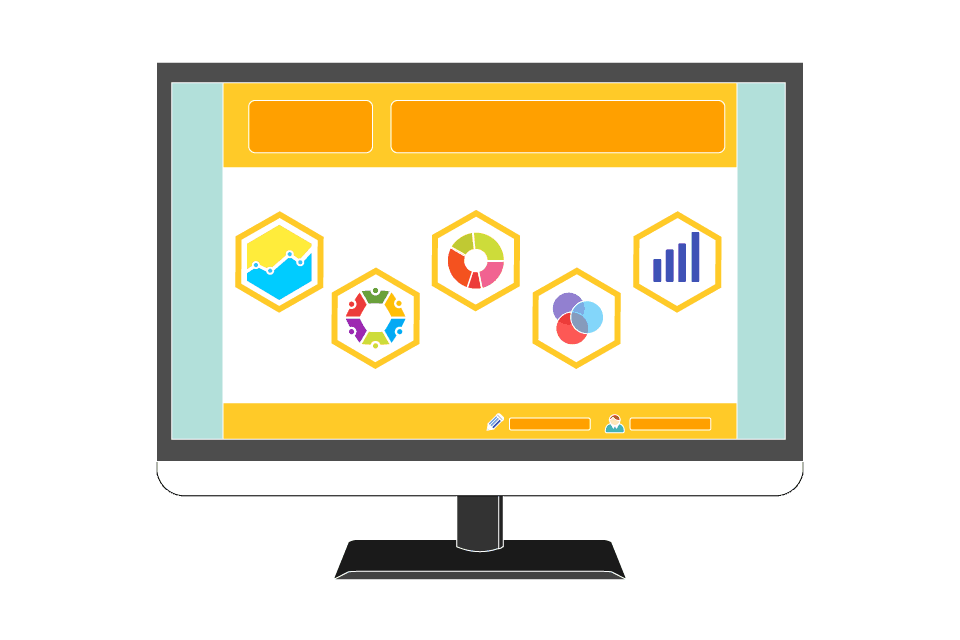 Market research is the foundation of all effective marketing strategies. At App Growth Network, we have a knowledgeable and data-driven team that conducts in-depth market research for all our clients. We make sure we're well educated in every client's respective field – in fact, we've adopted the practice of researching industries before seeking out clients in that field. We've compiled a portfolio of information and resources to not only educate our team but also to provide new ideas and information to our potential clients. We're always ready to roll up our sleeves and dig deep into any industry and help you to best understand your target market.
Trust the network
Get a complimentary, no hassle consultation. We are here to help you grow your app!