We Are Growth Marketing Specialists

for Business Apps &

Finance Apps
AGN is a team of app marketing experts that provides fintech businesses and app developers in the business and finance categories growth strategies that get results. Whether your app needs a supercharged ASO strategy, a profitable Paid UA strategy, an action plan to boost retention rates or to convert free users to paid subscribers—or a combination of any of these—we've got you covered.




Our business and finance app clients see results like: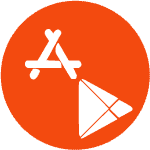 ASO

solutions:
• 195.3% growth in monthly organic installs within 6 months

• 87.8% increase in total ranked keywords

• 25.1% increase App Store and Google Play Store conversion rates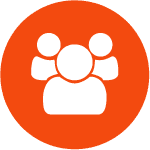 Paid User Acquisition

strategies
• 182.8% growth in monthly installs within 4 month

• 56.7% increase in monthly revenue and 108.9% increase in ARPPU

• 50% reduction in blended CPM across all paid campaigns: Google UAC, Apple Search Ads, Facebook Ads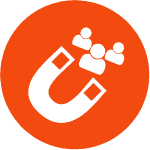 Optimized User Retention plan
• 53.7% decrease in monthly user churn

• 180% increase in installs while decreasing user churn from 30% to 25%
Hear from our clients themselves

AGN gave us the right paid media structure to grow, decreasing our CPI by 73% and setting automation in some of our channels. Also, they excelled by working performance based and honor KPI goals on every stage

Adrien Wulf
Co-Founder – Heroes Jobs – San Francisco
Working with The App Growth Network was a useful way for our team to get our feet wet with ASO. They were very communicative and responsive to our needs and questions.

.

Breanna Loury
Head of Marketing – Doist – Seattle, Washington
Services we offer Business Apps and Finance Apps

[mesmerize_display_widgets_area id="mesmerize_users_custom_widgets_areas_9″]
Organic growth is critical to every business or finance app's success, which is why having a top-notch ASO strategy in place is so important. Ideally, it's integrated into every fintech mobile app go-to-market strategy, but it's never too late to go back to the drawing board if you didn't get it right the first time around!
Every element of your business or finance app's metadata affects app store rankings—title, subtitle, descriptions, app icons, preview videos—and these elements are constantly changing, depending on the state of the business and finance category.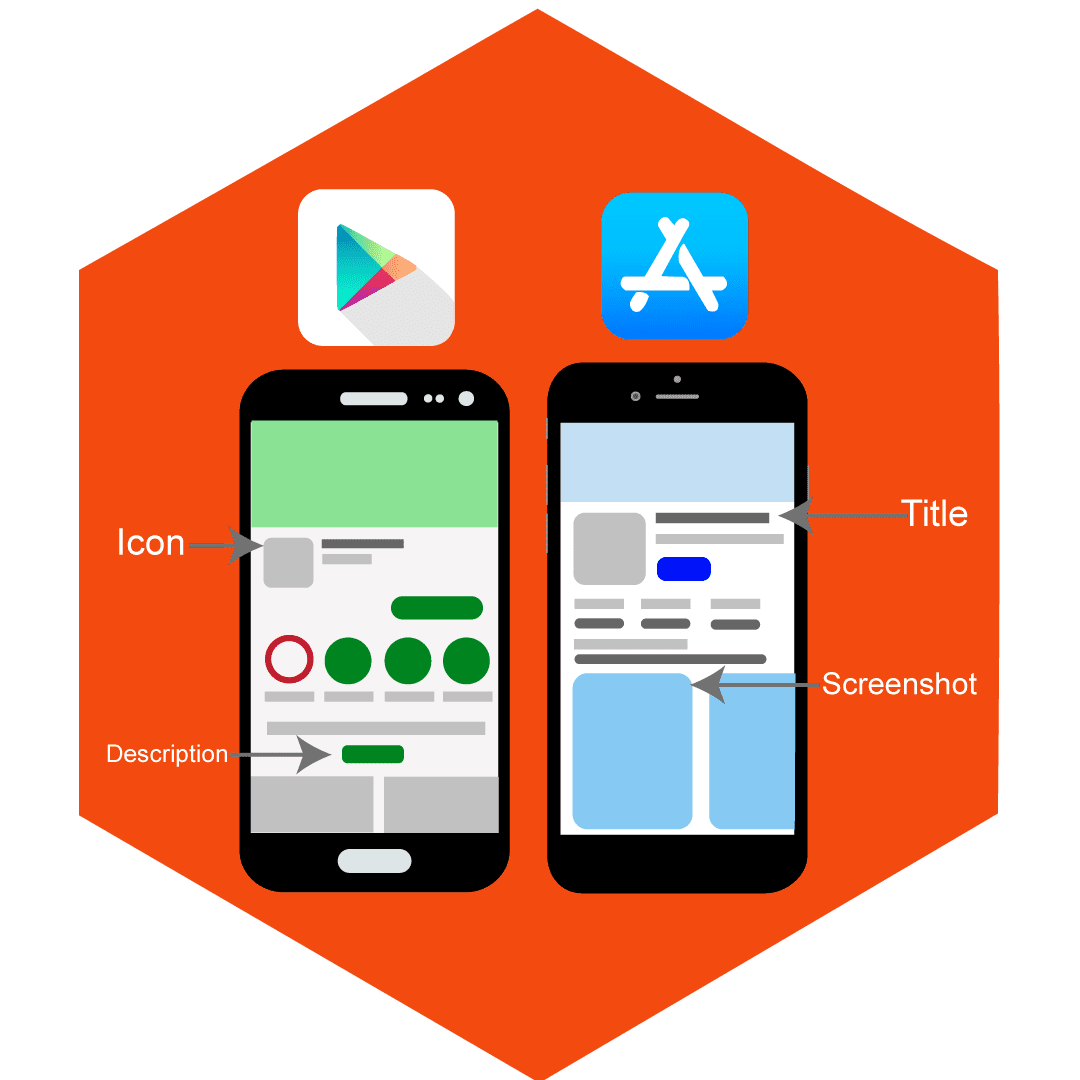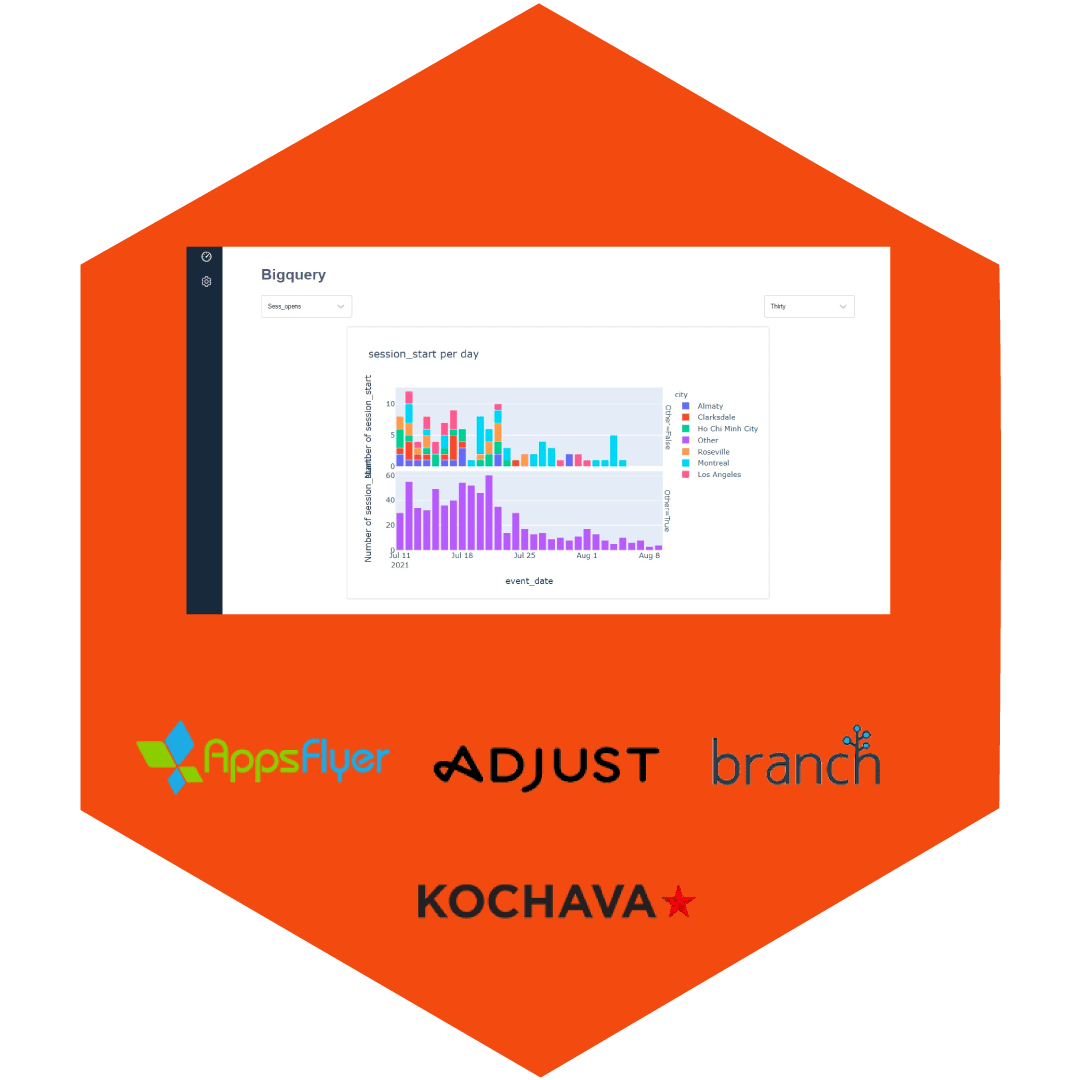 Being ranked as the #1 finance app today doesn't guarantee that you'll hold that spot next week if you're not monitoring app store activity for the App Store and Google Play. That's why having an expert tracking it all and making sure you're always optimizing is a real game-changer.
We use the latest ASO intelligence software and in-house tools to analyze App Store Optimization. Our proprietary algorithms are proven to progressively support clients with their organic growth. When we work with our clients, we do a full audit of all of these factors.
[mesmerize_display_widgets_area id="mesmerize_users_custom_widgets_areas_10″]
Whether it's Apple Search Ads, Google UAC, Facebook and Instagram, or other third-party ad networks, paid media is essential for growing user acquisition. But it's critical to have a paid media strategy in place with experts who know how to manage it effectively and know the tricks of the trade to maximize ROAS.
Depending on each lifecycle phase of an app, a paid UA specialist has a different strategy and approach to boost the app and maximize results. When strategizing for fintech and business app clients, we evaluate the following:
– What the target audience is to make sure the ad reaches the right people
– Which channels / networks to invest in based on their different offerings
– How paid UA can be used for acquiring new users and retargeting users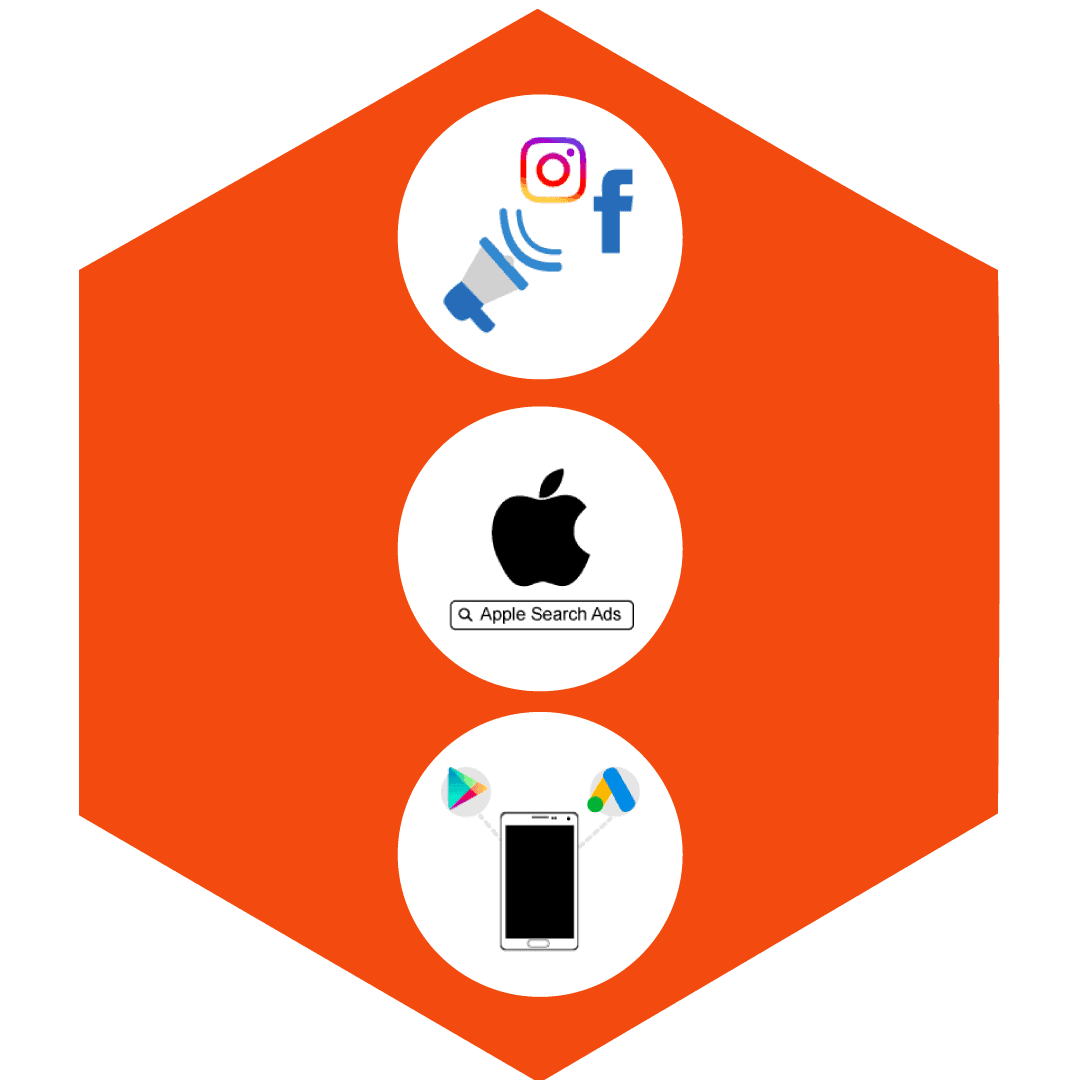 [mesmerize_display_widgets_area id="mesmerize_users_custom_widgets_areas_11″]
Engagement and retention are two critical metrics for evaluating your finance or business app's long-term profitability. Achieving high acquisition rates are a great start but, if your fintech app fails to keep engagement rates up, it's extremely difficult to grow your business.
Our team evaluates your app user journey using leading industry tools to determine the right step—or combination of steps—to take to increase retention rates and reduce churn rates. Whether that's improving the onboarding process or implementing a data-driven push notification strategy, we take action to repair wherever the leak is in the funnel.
Over two-thirds of US smartphone users have at least one or more financial services apps on their mobile device and 55% of consumers have at least one full-service banking app. As consumers turn more and more to mobile banking and investing, keeping users engaged in an increasingly competitive space is critical to success.
[mesmerize_display_widgets_area id="mesmerize_users_custom_widgets_areas_12″]
Creative assets are one of the largest factors that affect ASO conversion rate. The app icon is one of the first things a user sees, and has the potential of improving conversion rates by 12%-18%.
Similarly, an app's screenshots are an opportunity to highlight key features and differentiators at first glance. Recent trends in the Finance and Business category in app stores is to highlight ease of use and gain trust through lifestyle design styles.

For an investment app, screenshots can be used to explain a market research feature or a proprietary investment calculator tool.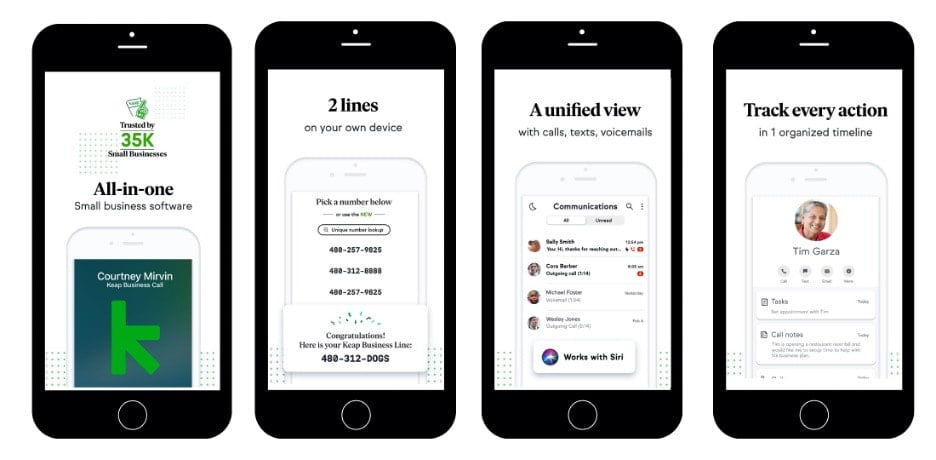 Screenshots for Keap business app
Our team works with every fintech client to evaluate current creative and recommend changes that will help boost conversation rates. For new business apps, we work alongside your team to develop the right concepts and copy for app icons, screenshots, ads, and videos.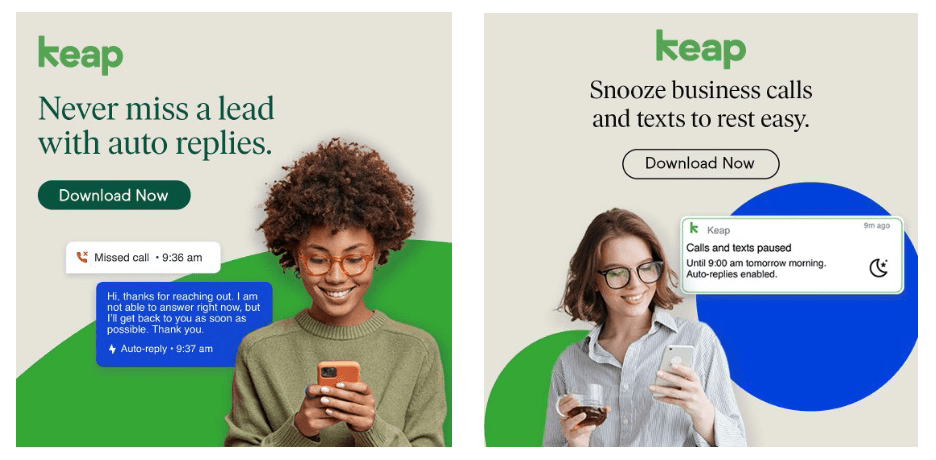 Facebook Ads creative for Keap business app
Watch our award-nominated video ad creative for business app client, Keap
[mesmerize_display_widgets_area id="mesmerize_users_custom_widgets_areas_13″]
Why work with AGN?

Here are a few reasons why AGN is the perfect partner to help you meet your business objectives and KPIs for your business app or finance app:
• We're specialists in the mobile space and optimize your business funnel from top to bottom—from acquiring users to retaining and monetizing them over the long term.

• Our team understands the complex guidelines mandated by Apple and Google for user privacy and data reporting specifically for apps in business and fintech categories.

• We've helped new business apps increase ARPPU by 328% within 5 months of starting our partnership.
• We've helped existing finance apps grow monthly installs by 183% within 4 months of implementing our services.

• You will have a dedicated Vancouver-based account manager working on your business.

• We partner with industry-leading analytics tools and CRM tracking tools like Appsflyer, AppTweak, Adjust, OneSignal, Amplitude and more.

• You'll receive bi-monthly data and analytics reports tracking all marketing activity and progress.
FAQ's:

What budget do I need to commit to receive AGN's services?
Our budget requirements include a minimum of $5,000/month with a 4-month minimum contract.Typically our clients pay anything between $5K-$25K a month depending on depth, length and mix of services they choose from us.
Can you guarantee app ranking success?
We guarantee success if the following conditions are met: your app has been fixed for any bugs and doesn't have any crashes, your app gets regular maintenance from the app developer, and you work with us for at least 6 months.
Do you work with apps from all over the world?
We work with apps that scale globally, but we require that every client has headquarters based in North America. We operate locally in Vancouver but scale and think globally!
What is the average CPI for the business apps and finance apps category?
The average is $3-5 in North America
Get in Touch Today!
AGN seeks to improve mobile apps' performance through cutting-edge marketing, analytical strategies and tools. We strive to grow our clients' businesses and our employees' talent potential by setting high standards