568% increase in organic downloads with ASO keywords
Heroes Jobs is an innovative app looking to make it in the job search market by connecting recruiters and job applicants using the power of video, rather than using old-fashioned resumes. The app hopes to prove that in the modern world finding a job is nothing harder than making a short video about yourself and finding the right culture fit quickly. The app is available for both Android and iOS.
"AGN gave us the right paid media structure to grow, decreasing our CPI by 73% and setting automation in some of our channels. Also, they excelled by working performance based and honor KPI goals on every stage."

Goal:
Our client's short-term goal was to dominate San Francisco and the Bay Area by providing attractive jobs to a Gen Z target audience.
Our Approach:
AGN's specialty is ASO and that's exactly how we planned to achieve our marketing goals over the span of few months. To start with, we conducted an extensive audit, gathering around 300 general, brand and industry related keywords. We used our internal systematic process of narrowing down to top 30 keywords that most align with Heroes Job's brand message.
Of course having great keywords is not enough, and to maximize our ASO efforts we also had to monitor other variables like:
Keep to bi-weekly metadata updates
Results & learnings
AGN started to work with Heroes Jobs in July 2019 and to quickly see the effectiveness of our process have a look at the keyword visibility score from the App Store. Note that the frequency of updates is essential for the store algorithms to boost you up organically.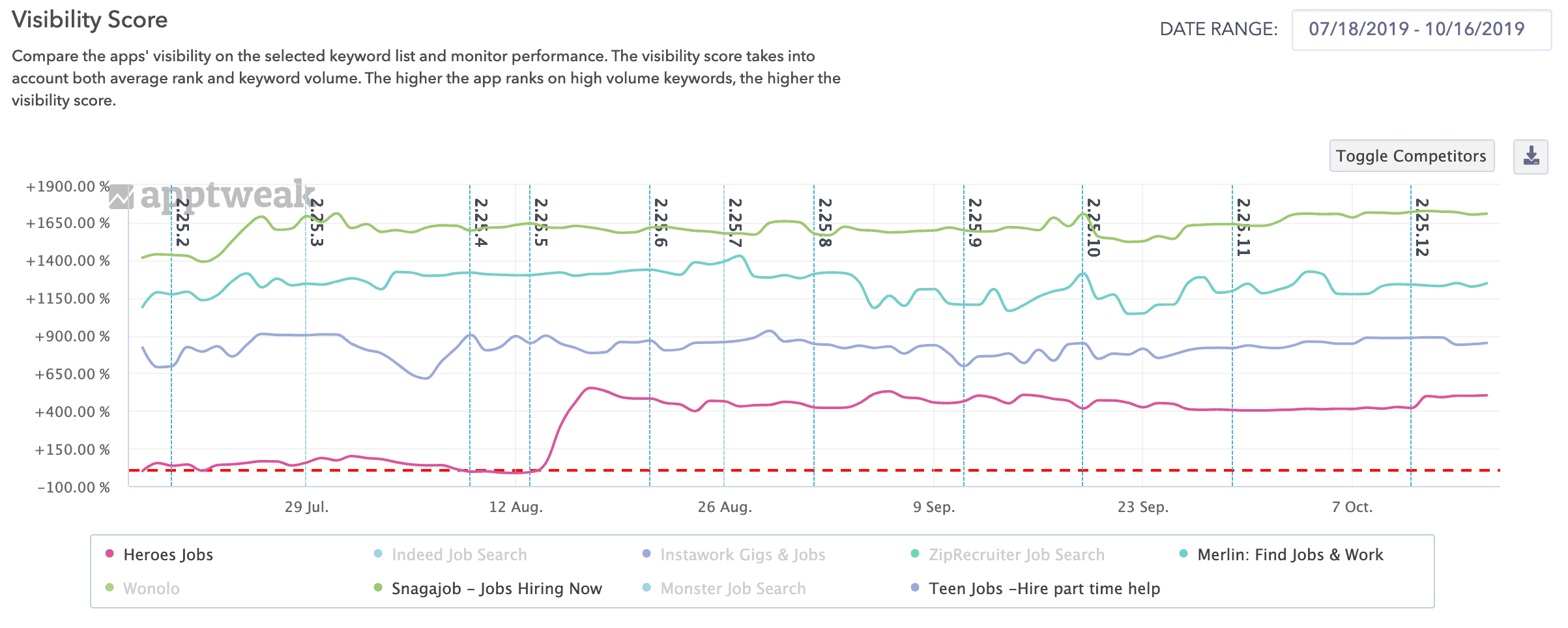 Not only did we help our client's achieve a 400% in visibility but it also the biggest increase as compared to the competitors at the time. For general keywords like 'shift' and 'job app', the ranking shot up by over 340 positions.

We can also look at our growth in terms of downloads, here's a graph from app store connect. We saw an over 560% increase in organic search from July to August.
With this graph, we see that App Store search increased tremendously from August onwards: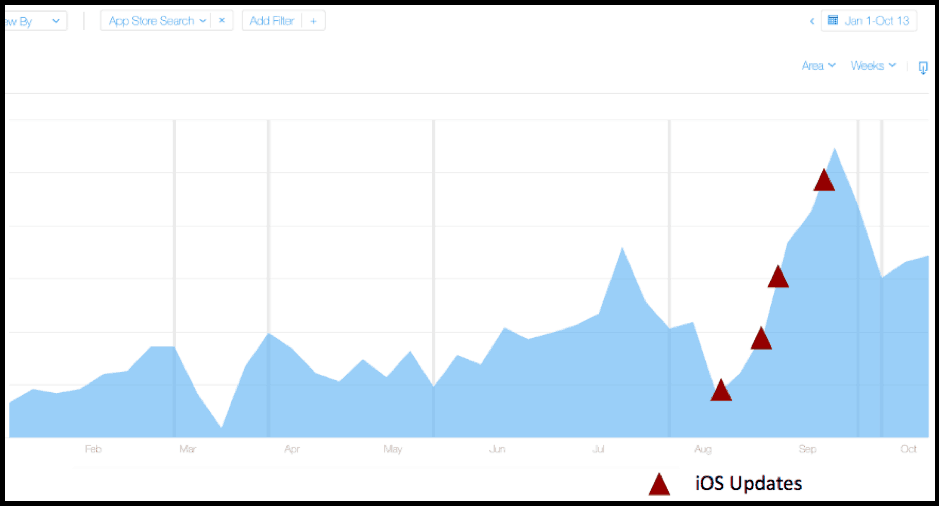 App Store Search
We also saw a significant increase in organic search which grew by 568% from July '19 to August' 19: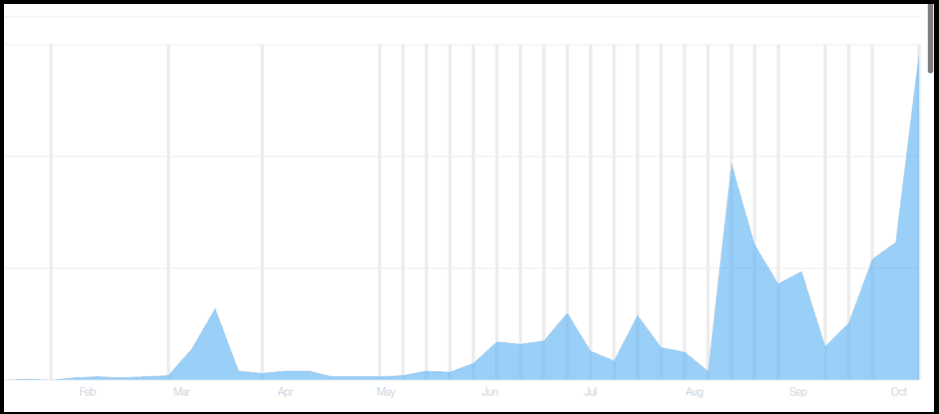 App Units
If you'd like to benefit from the know-how of app marketing and mobile user acquisition experts, please contact us!