Passionate. Motivated. Growth Mindset.
AGN seeks to improve mobile apps' performance through cutting-edge marketing, analytical strategies and tools. We strive to grow our clients' businesses and our employees' talent potential by setting high standards.

*Important Notice: We do not have a dedicated landing page for career portals. We post job listings ONLY on Indeed and Linked in. We are aware that there are scam job listings being posted on certain job boards that claim to be from App Growth Network. If you are unsure whether a listing is legitimately for our company, you are always more than welcome to contact people@appguardians.com to validate!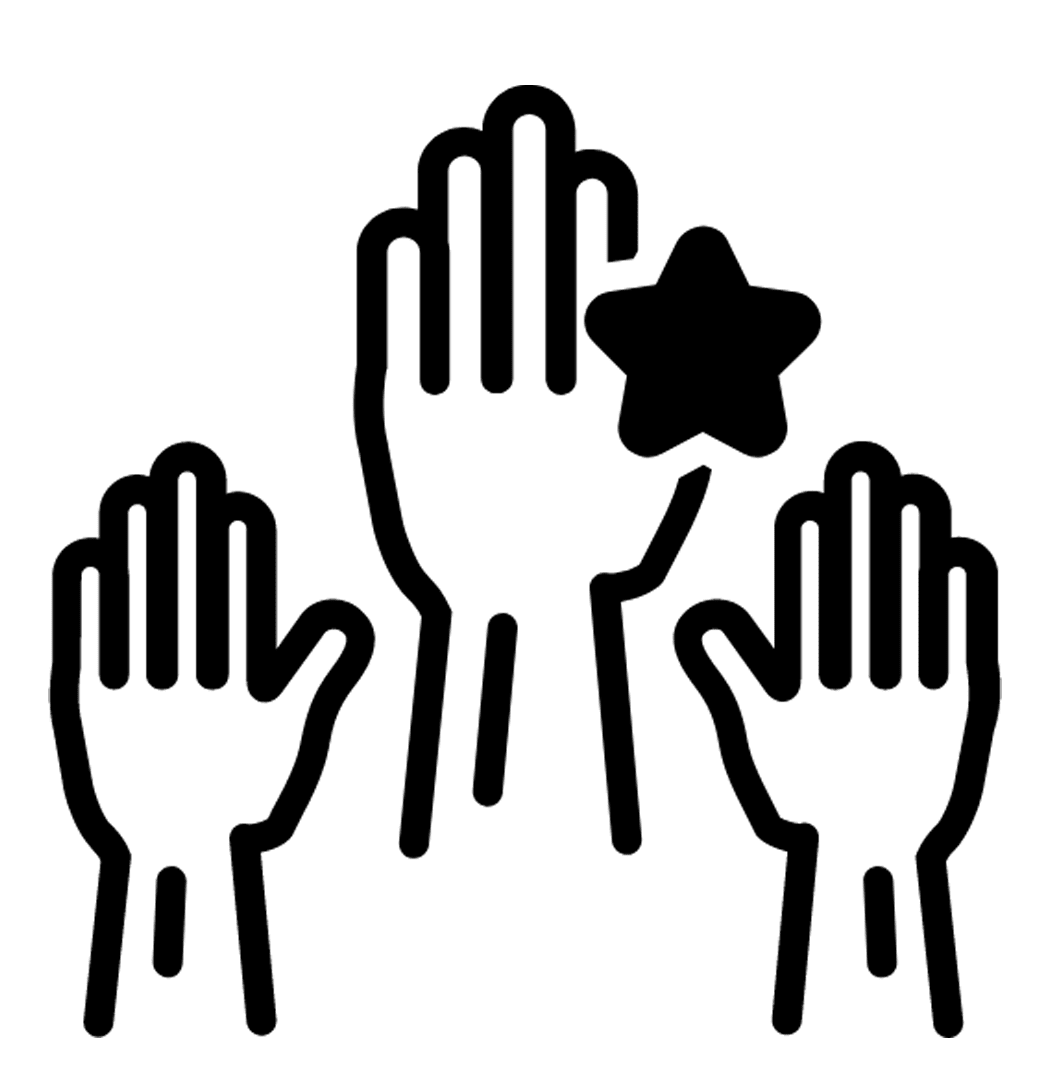 Be accountable to your

team and colleagues


Strive to be a humble self-starter

with a global outreach

Promote trust, loyalty, passion,

and accountability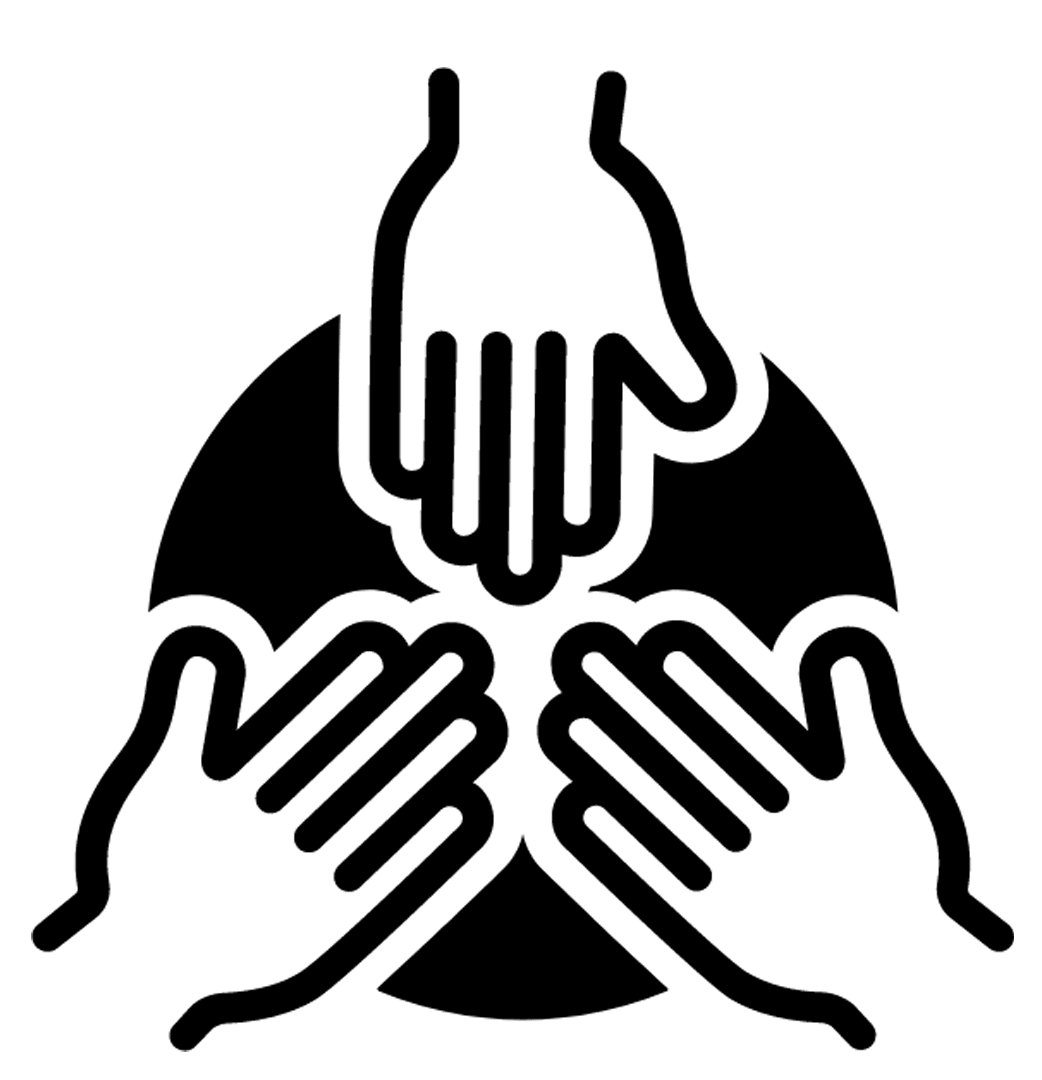 We win together & lose

together
"We Rise by Lifting Others"

– Robert Ingersoll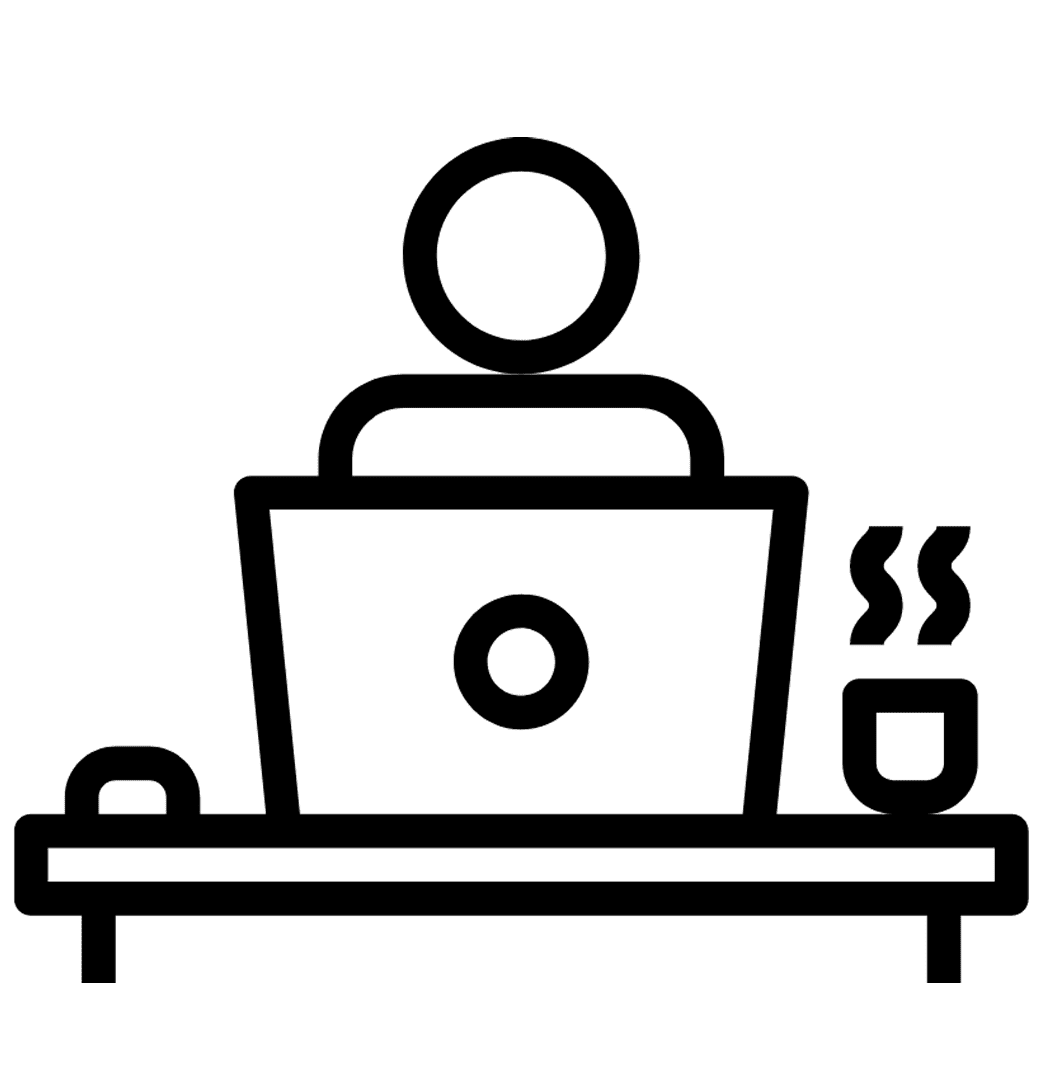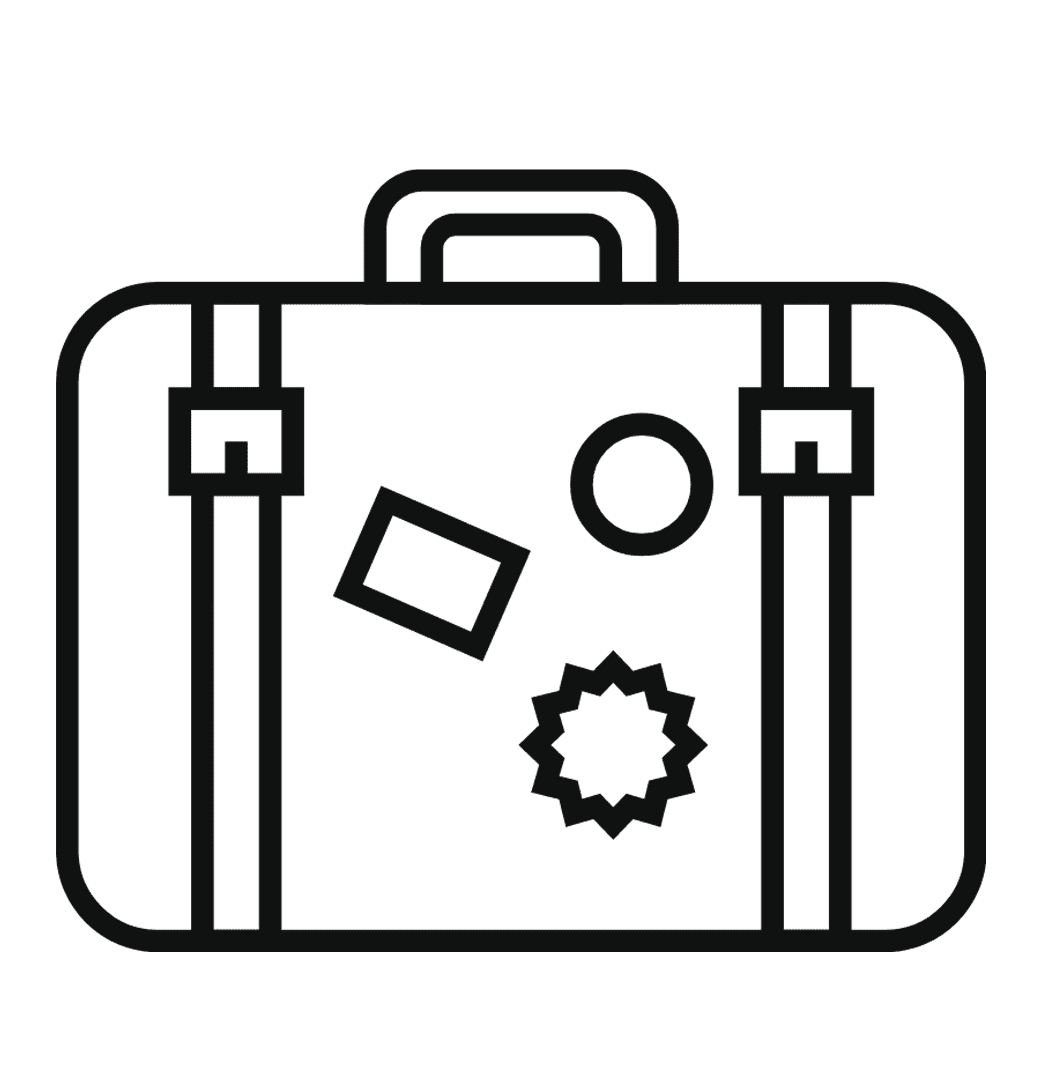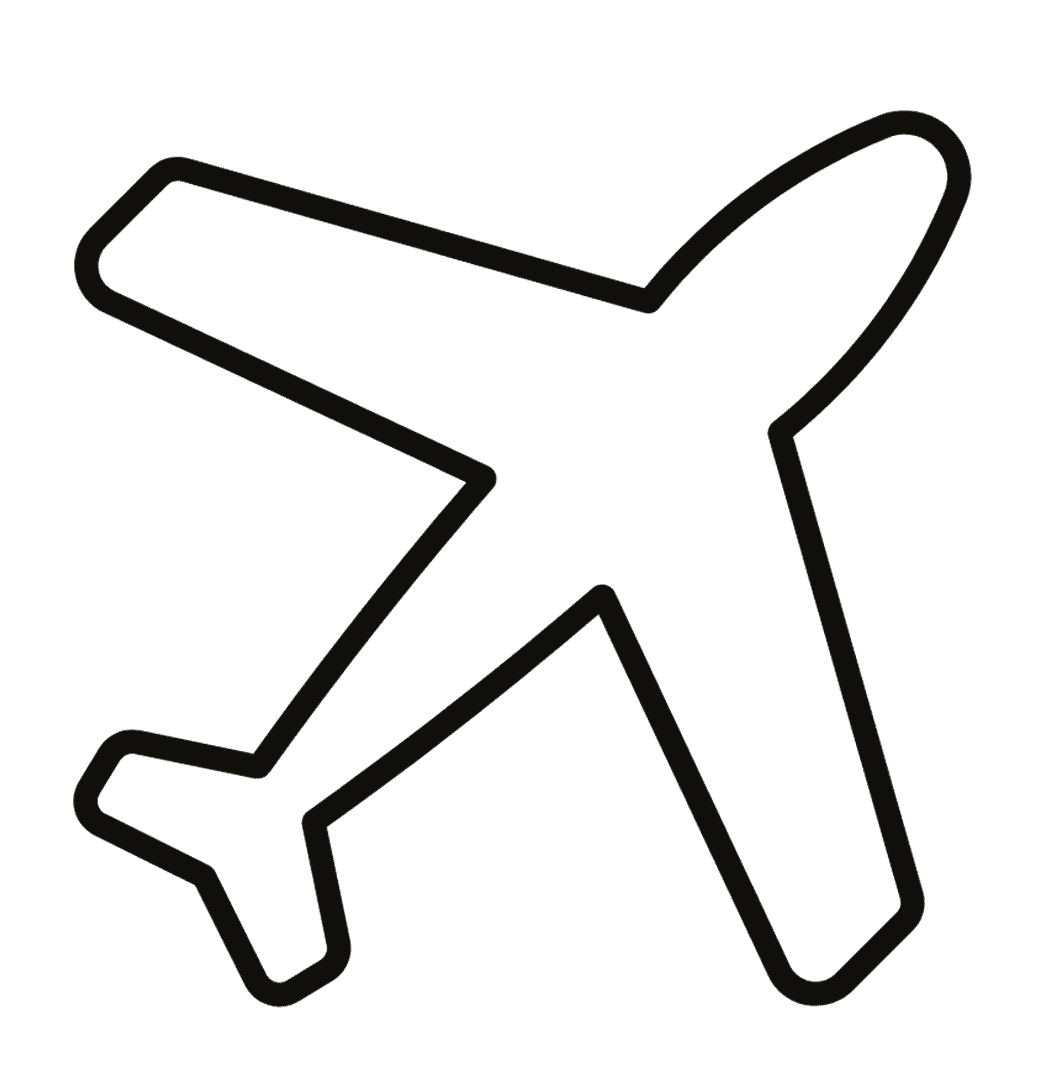 Worldwide travel opportunities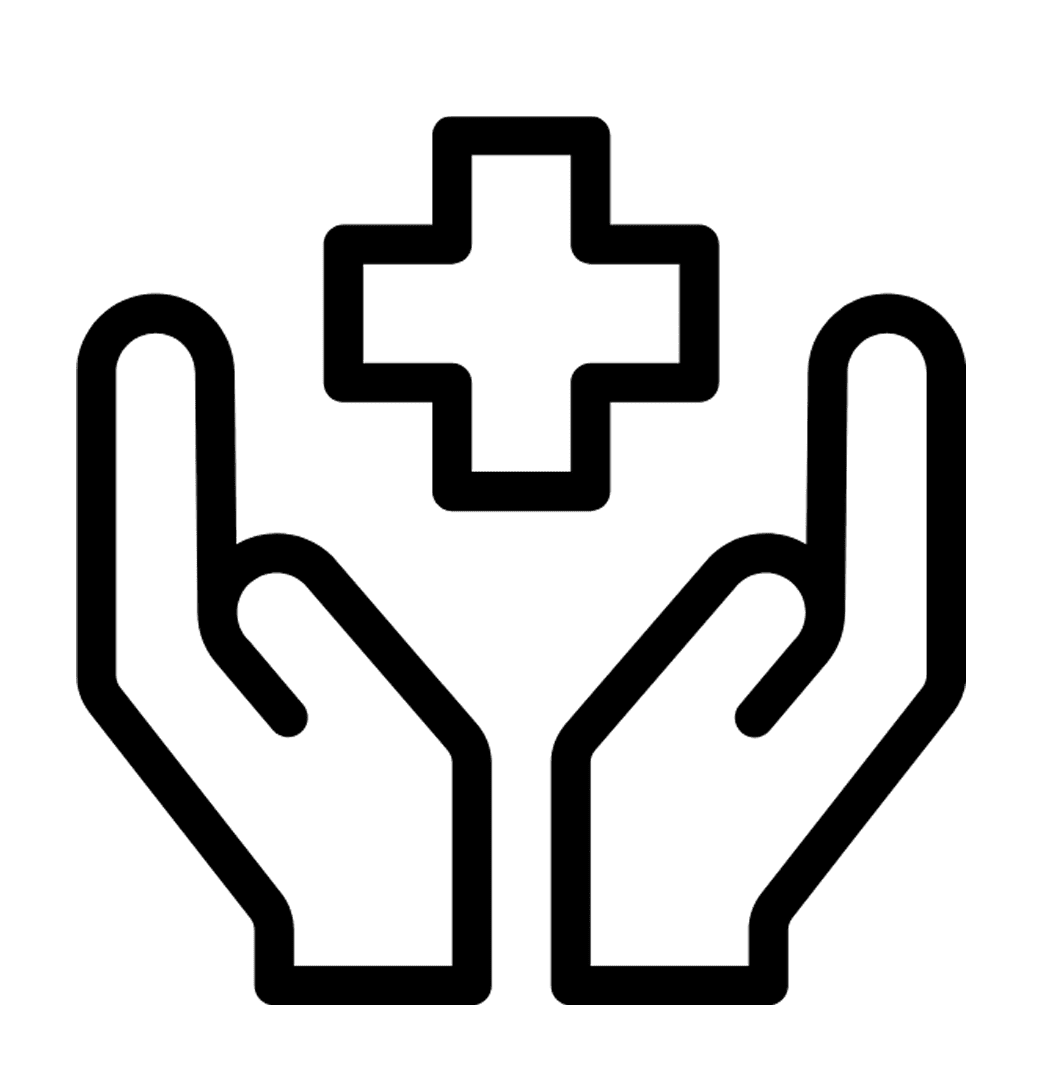 Health & wellness benefits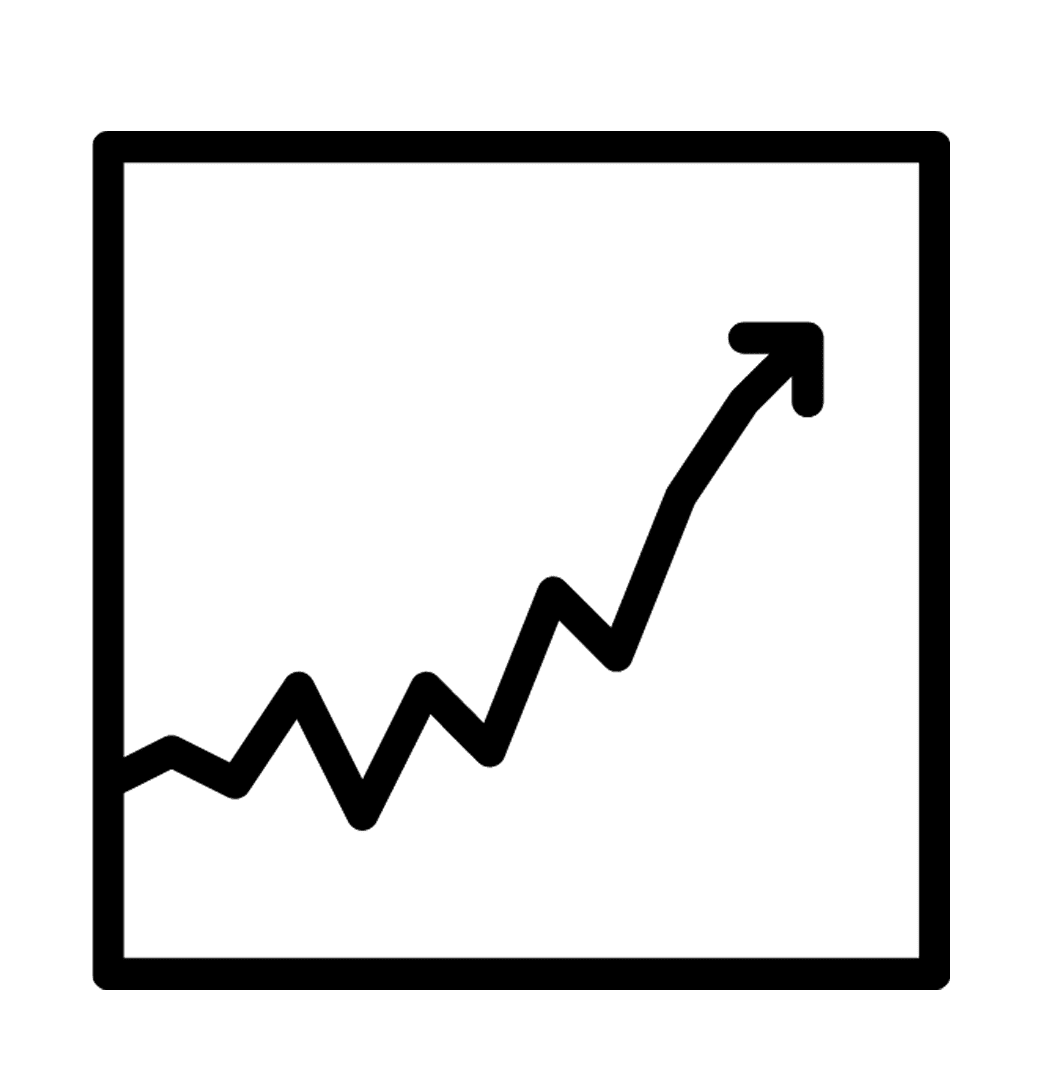 Stock options & profit sharing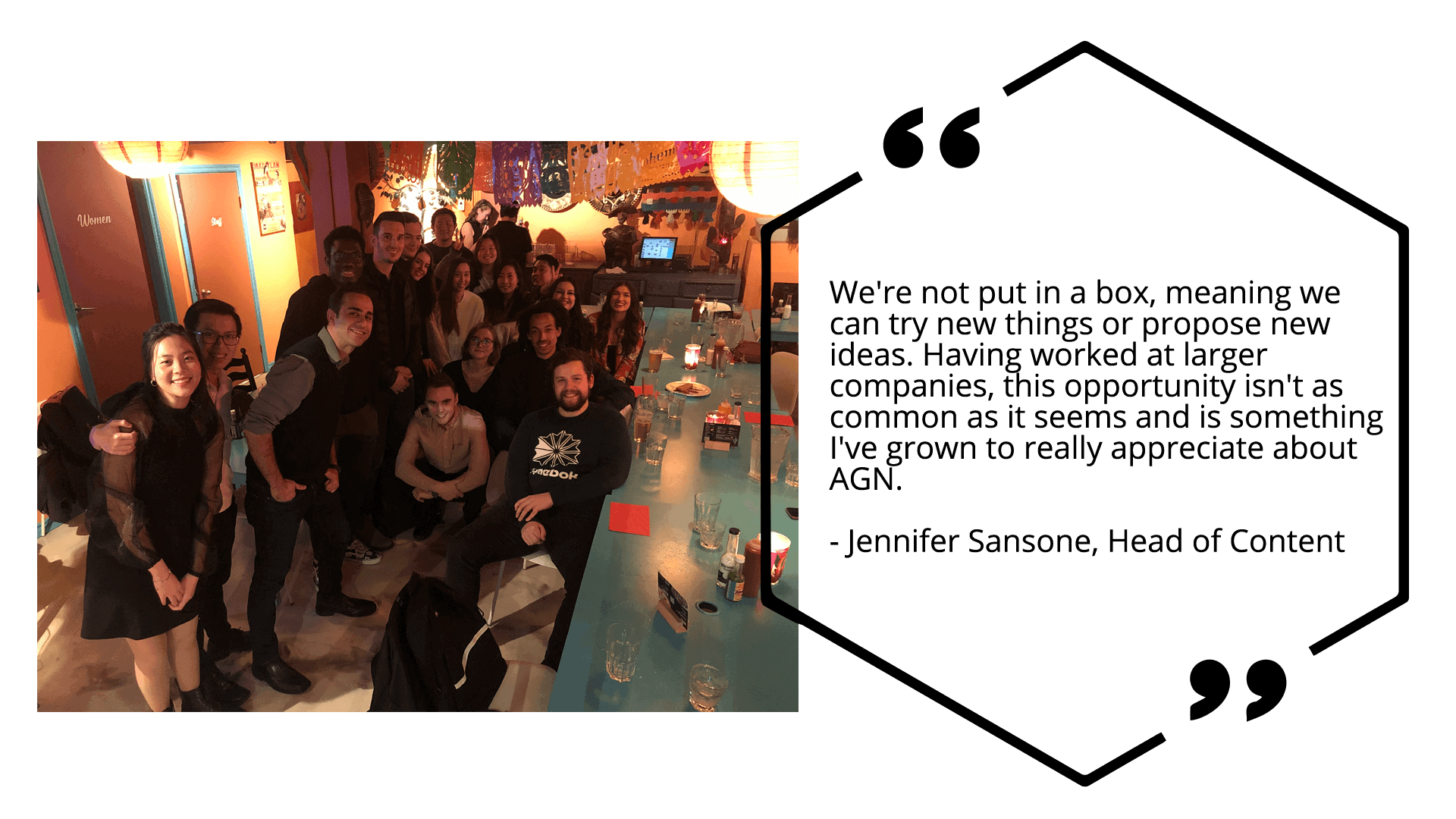 Current Job Postings

[mesmerize_display_widgets_area id="mesmerize_users_custom_widgets_areas_16″]
App Marketing Specialist – User Acquisition (Remote – North America)
Vancouver, BC

Remote

Full-time