Expert Interview: Philip Bruno, Agency Partnerships Manager at Adjust
This week we get some amazing industry insights and tips from Philip Bruno of Adjust, the industry leader in mobile measurement and fraud prevention.
We cover everything from COVID-19 updates, the hottest mobile trends, how to app marketers can prepare for the upcoming iOS 14 updates and more. Read on to get all this valuable info directly from a mobile marketing pro!
What you'll learn in this Expert Interview with Philip Bruno
Please briefly introduce yourself and tell us a bit about your product.
My name is Philip Bruno and I manage the West Coast US agency partnerships for Adjust. I focus on facilitating agency enablement, training, and success with top app marketing and media agencies. Adjust is a global app marketing platform with capabilities in measurement, marketing automation, fraud prevention, and cybersecurity. Our technology is installed in over 40k apps across 80 countries, and we have over 500 employees across 16 different offices worldwide. Our goal is to help clients build the most successful apps possible.
What would you say are the top 2-3 differentiators that set Adjust apart from other app attribution tools?
What we bring to the market is a holistic app marketing solution – we're the only MMP that combines measurement, marketing automation and protection in one platform. For the measurement component, we commit to providing our clients with the most robust tools to give them all the data and information they need.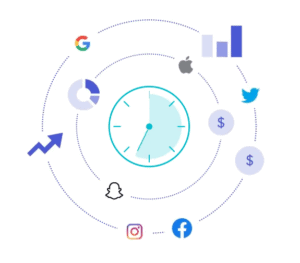 To deliver on a marketing automation solution, Adjust acquired data aggregation platform, Acquired.io, in December 2018 and rolled out their platform into our product suite with Adjust Automate. This product offering enables marketers to manage all campaigns in a single dashboard. By having automated workflow, budget allocation and bid management, marketers are freed up to do what they do best – like strategy development. Adjust Automate enables marketers to better spend their time by letting machines and algorithms automate and improve the results of campaigns. 
Back in 2016, Adjust rolled out a fraud prevention tool because nobody was doing it at that time. A preventative fraud solution blocks data from ever entering into the ecosystem of our clients – while others only detect fraud, Adjust prevents fraud.
We've taken protection one step further by partnering with preferred ad networks and clients to enact an initiative to actively fight fraud through education and knowledge sharing.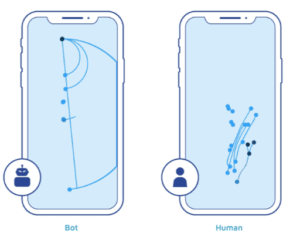 App marketers are so reliant on data, and we make sure that we provide granular reporting with clean data because of our preventative fraud solutions. As a Europe-based company founded in Berlin, data privacy is in our DNA.
We have also acquired another company, Unbotify, to offer an additional cybersecurity tool that detects and eliminates in-app bot fraud. This is key, especially for apps in certain categories like gaming, because bots can cannibalize gameplay for real users and create a bad user experience. Detecting in-app bots is unique in the marketplace.
What was the most significant impact you saw on the app business in general, and in your business specifically, in terms of the COVID-19 pandemic?
I think the big takeaway is that the global mobile app economy has remained resilient throughout the pandemic. Many mobile-first categories saw significant gains, while other industries like travel have seen retractions natural to their business cycles. In the food/drink category, we saw that app sessions were up 73% this time compared to last year. Apps that met the needs of delivery and on-demand consumption saw an increase that speaks to the value that mobile brings to the consumer. Gaming apps saw a 47% increase in sessions in Q1 of 2020 vs 2019. Entertainment (streaming platforms) installs increased 55% year on year.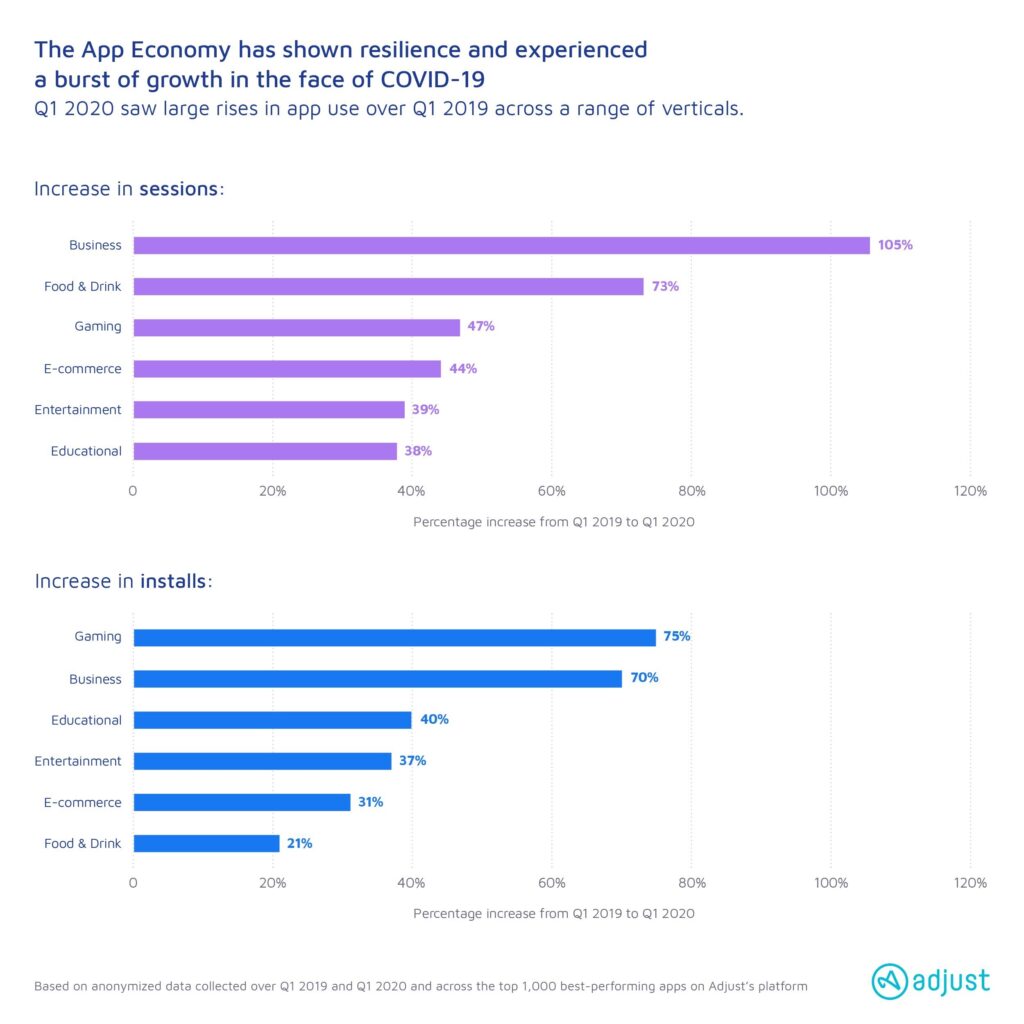 As for our business, Adjust has seen strong performance throughout the pandemic. We've built our business by diversifying across industries and countries – 40k apps have our SDK and now more than ever, it's crucial to take advantage of increased time spent on mobile by acquiring and retaining app users.
In your opinion, what will be the top trends related to mobile app growth moving forward?
We think that automation has the potential to revolutionize not just the mobile industry but marketing as a whole.
Today, marketers handle an average of 19 ad campaigns across 14 different networks and media sources, based on a survey we commissioned earlier this year. Through our research, we uncovered that marketers spend a disproportionate amount of time managing campaigns – merging data, updated bids and budgets, ensuring data accuracy – and less time doing the important work like developing strategy, producing strong creative and coming up with compelling content.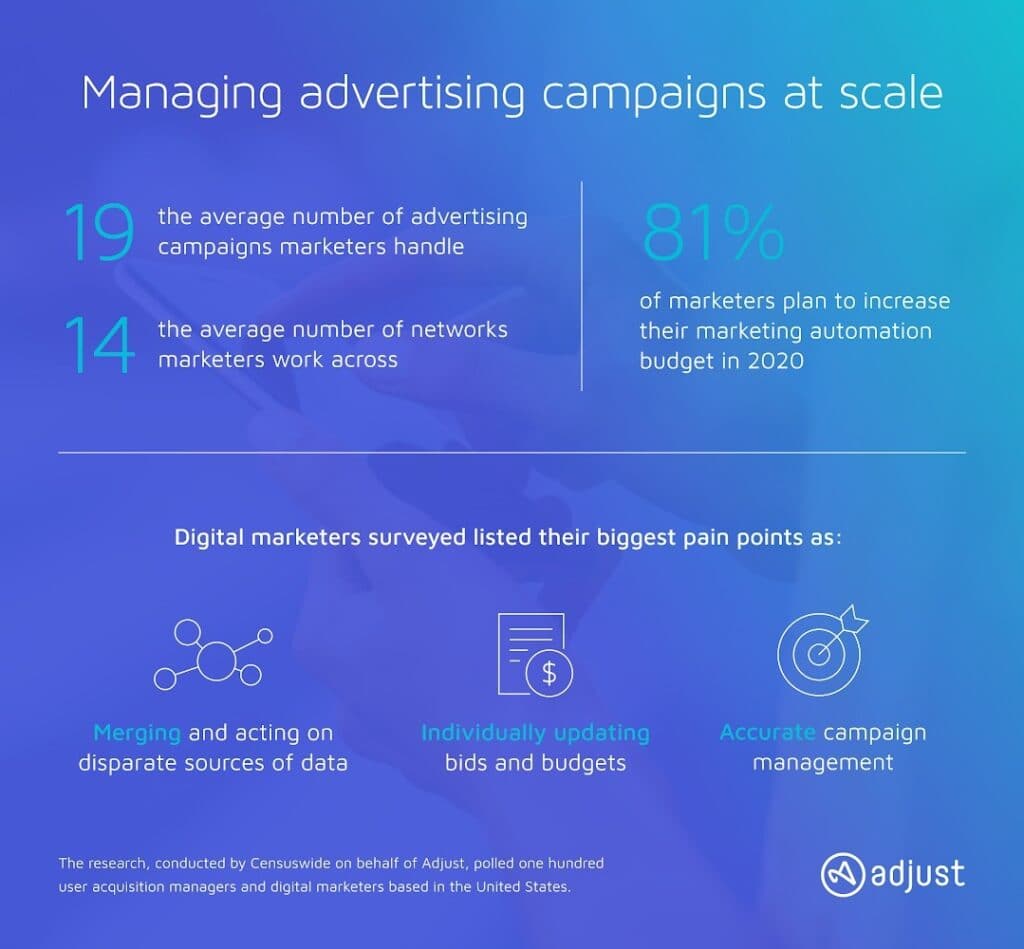 Automation gives marketers the ability to execute daily tasks in a more seamless manner and focus on other things. Automation not only drives time savings but improves performance and efficiencies. Marketers put in the rules but don't have to monitor 24/7. Optimization happens without their constant surveillance.
As we're sure you're expecting, we'd like to know your opinion about the iOS 14 updates and that means for app marketers. How should they prepare?
iOS 14 is slated to launch in Mid-September. What that means is that in the interim, there's a lot of speculation and uncertainty because it hasn't launched yet and we don't know the full scope of potential impacts. There's lots of room for predictions. What I can say is that we're committed to providing the core mobile measurement that every app publisher needs to drive growth. Our mission remains the same.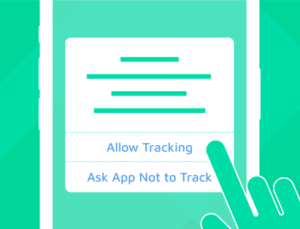 This is how marketers need to get ready now:
The most important thing is to implement a consent form in the app that's in line with the ATT (AppTrackingTransparency) framework. Demand that your app developer implement a consent flow that leverages the ATT framework. 
2. Every app that has iOS has access to Apple. We encourage app marketers to reach out to Apple about how changes will potentially impact their app, especially if they monetize through in-app advertising. Having them share feedback with Apple is beneficial for the ecosystem at large.
We encourage you to keep up with the Adjust blog for more updates as those become available. Our blog post in July, Getting your company ready for iOS 14 and August eBook The complete guide to mobile app monetization on iOS 14 are great resources to help you get started.
Has Adjust taken any specific actions already to address these iOS 14 updates?
We've been working in close partnership with Apple regarding action with our clients and partners and, bottom line, we're going to support our clients using a variety of methods.
Again, we encourage implementing opt-in within the ATT framework to enable deterministic matching.
Adjust will also support clients through methods like probabilistic measurement and SKAdNetwork.
Do you think Google is going to follow Apple in this path for Android?
From a non-mobile perspective, there's a lot happening in the digital realm. For mobile, I am unsure what moves Google may or may not make. The most important thing we can do is service our clients with iOS 14 and if we are effective in doing that – and I'm confident that we will – we'll be in a great position moving forward.
What KPI do you look for to determine if an App is healthy?
Years ago when I worked for an app performance marketing agency, I remember that our mantra was "return our ad spend." This has essentially stayed the same. The proof is in the return of your marketing investment.
An ROAS-based mindset is crucial for app marketers to find success. ROAS does not just happen – it takes time and takes multiple touchpoints. There's a variety of stats that confirm that it costs more to acquire users and less to re-engage them. For KPIs, you want to look at retention and what happens after the install. It's not just about CPI, but also post-install performance.
Any final words of wisdom to growing apps looking to succeed in today's mobile industry?
I'll reiterate the idea of ROAS. Understanding your business' key KPIs and transforming them into your performance marketing initiatives will help you grow your app in a profitable or sustainable way. From a tactical level, User Acquisition is critical but keeping users engaged is equally if not more important.
80% of users will churn or become dormant after 30 days of installing an app. You need to keep engaging and driving them through the monetization funnel. Think not only about UA but retention and the entire user lifecycle. 
Related Articles
In today's competitive app market, it's crucial for app developers and marketers to reach a wider audience and [...]

WidgetKit was introduced in WWDC22 as a new way to showcase app activity. Anyone who's bought an iPhone [...]