Expert Interview: Isabella Jiao, VP of Marketing of FanFood App
If you want to be inspired by the story of a cool brand that almost threw its hands up after COVID hit – only to come together as a team, switch gears and break their own growth records – then read on! Isabella Jiao, VP of Marketing at FanFood App gives some awesome insider tips of what their brand did to reinvent themselves, connect, grow and thrive – all with very limited ad spend.
Let's dive in…
What you'll learn in this Expert Interview with Isabella Jiao

4.1 SEO
4.2 Email
4.3 Partnerships
4.4 Stakeholder Marketing
4.5 Bloggers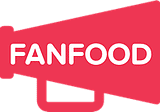 Isabella, tell us a bit about yourself and what FanFood App is all about…
I'm Isabella Jiao, VP of Marketing at FanFood App. We are a contactless ordering platform for food, beverage operations to offer contactless ordering, and enable them to do curbside pickup in store pickup delivery to any designated location.
Re-inventing a Brand to Stay Relevant
You weren't always servicing such a diverse industry. Can you tell us more about that?
Six years ago we started out as an app for concessions ordering at stadiums where people don't want to wait in line for an hour and miss a game or a concert. But, when COVID hit, we realized that our platform is so flexible that it's applicable for any type of situation. It's a product that could be evolved and made highly relevant during these COVID times where everybody's conscious of social distancing and reducing physical interactions. So now we've pivoted towards hotels, hospitality resorts, restaurants, and we're even in the Dubai Mall, which is the largest mall in the world.

GenZ Marketing Strategies
You work with colleges and high schools. What are some useful Gen Z strategies?
For example, the University of North Carolina is one of our partners. We actually empower the students to be the runners, people who use our delivery app to bring the order from the concession stand to the seats. They're an enthusiastic bunch that gets excited about wearing a branded t-shirt, running around delivering orders. They're telling their friends about it. So really tapping into the student body community like that's been very helpful.
For high schools, we involve the student body as much as possible. If you give them ownership, you'd be surprised how much energy they can bring into marketing for you. From making handmade signs to banners, they're a great source to tap into.
What makes you different from restaurant delivery apps?
Our advantage is really in the cross-market audience. There's no other app that you can find any type of venue – restaurants, stadiums, theaters. If you think about college students – if they're already using FanFood for sports events, there's no reason why they can't use it for a restaurant nearby.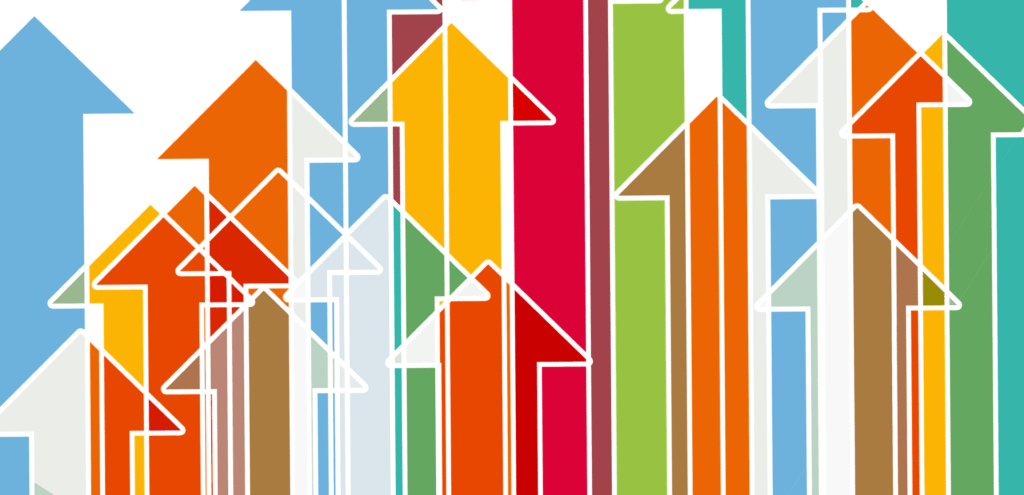 Effective Marketing Growth Hacks on a Limited Budget
It's challenging to do B2B marketing, what did you guys do to grow faster here?
SEO
SEO has been an effective strategy for us. So, not many people were writing about this space before COVID. People didn't even know that concessions can have an ordering app, so nobody was searching for that. Then COVID happened and people start having search intent in this space and we were the ones with the content out there. So, we're getting a lot of organic search leads.
Email
Also, we send weekly emails with value-add content. We try not to sell but help you understand how to roll out mobile ordering. We stick to top-funnel, educational content. In this way, email has been a great channel for us.
Partnerships
The last thing I will mention is – depending on the market – strategic partnerships are huge. We started off in sports, which is a very relationship or partnership-driven industry. Tapping into their audiences has worked well for us given that we don't have a large ad budget.
Stakeholder Marketing
For us, consultants in the hospitality, restaurant, or even the sports space are great stakeholders for us because they consult on these venues' technology usage, their concessions operations, and so on. They have the opportunity to advise clients on how to make their services fast by saying that FanFood can help streamline operations.
What are some effective strategies on the B2C side?
Bloggers
In the Chicago area, where we're doing a new initiative called BuildingEats, where we connect restaurants to residential buildings so that people can pre-order for bulk drop-off at a residential building. For this, we've partnered with bloggers because we know foodies love to follow their newsletters and social accounts. So we work with them to increase brand awareness.
In Conclusion
Things are unpredictable. Having a huge ad spend isn't a guarantee of success. If there's one thing to learn from FanFood and their approach, it's that really understanding and meeting your target customers where they're at is a deal-breaker. Stay agile. Stay informed. And, most of all, stay empathetic to your users.
Related Articles
In today's competitive app market, it's crucial for app developers and marketers to reach a wider audience and [...]

WidgetKit was introduced in WWDC22 as a new way to showcase app activity. Anyone who's bought an iPhone [...]